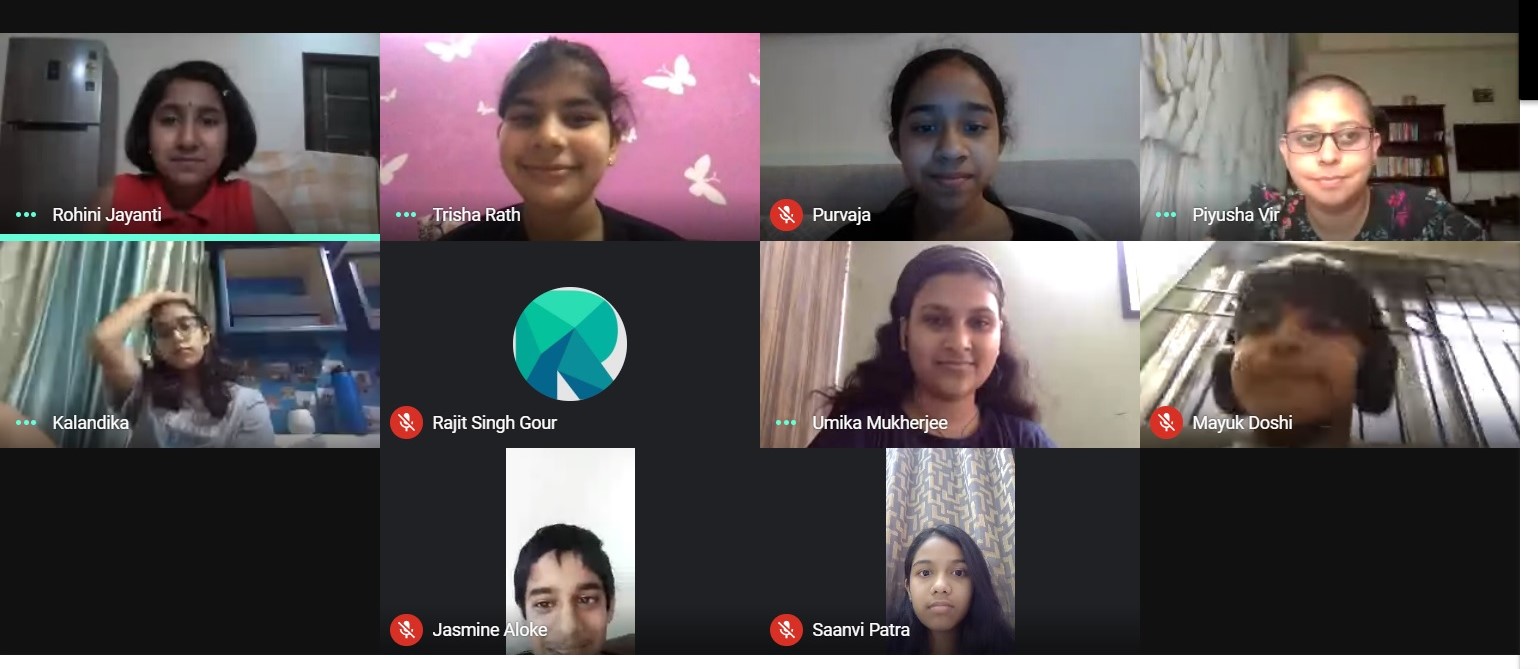 In our endeavour to bring to you various interesting initiatives, we have recently launched the 'BTB Wall of Fame' wherein we feature an author every month who has created a strong impact with words. Our Featured Author for June 2020 was Piyusha Vir and we gave an opportunity to the teens/tweens to interact with her and learn from her journey. 
We organized a session with her on 28th June 2020, the agenda for which was as follows:
Warm-Up activity/Introductions
Excerpt Reading by the Author (She read an excerpt from her best-selling novel Dashavatar: Stories of Lord Vishnu)
Q & A 
Fun Game
It was an enriching and entertaining session which brought smiles to many faces. Kalandika Bhati from Hyderabad won a copy of Piyusha's book as a prize for winning the game.