Creative Writing is vast. There are many little threads that tie together to make a whole. Our face-to-face and online programmes and sessions are focused on bringing out the best in children through interactive activities, informed guidance, exchange of ideas and group discussions. We believe in building a special mentor-child relationship and giving children a free environment that unboxes the limitless creativity locked in their minds. Each child always receives encouraging and constructive feedback to understand strengths and areas of improvement on all their literary works.
---
List of our Offerings
Regular Weekly BTB Creative Writing Classes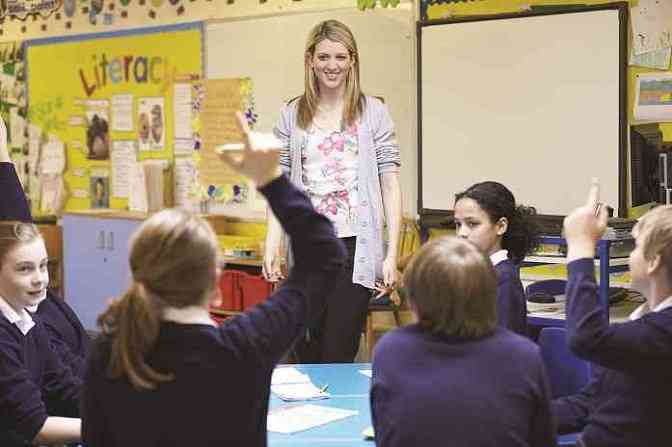 Our regular classes cover all that comes under the creative writing umbrella to bring about continuous improvement in the skills of the kids. Analytical reading, vocabulary building games, observation and imagination boosting activities also form a key part of these sessions.
Age Group: 7+ years onwards
Duration: 1-1.5 hours per class
Wizard of Words – 6-weeks Basics of Short Story Writing Programme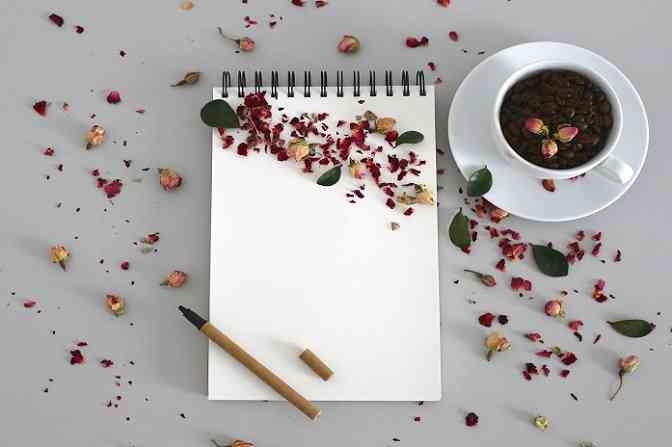 This programme is aimed at understanding different elements of short story writing like characters, settings, plot, structure, use of literary devices and vocabulary in detail through a systematic and fun approach.
Duration: 6 sessions of 45 min each
Pack A Punch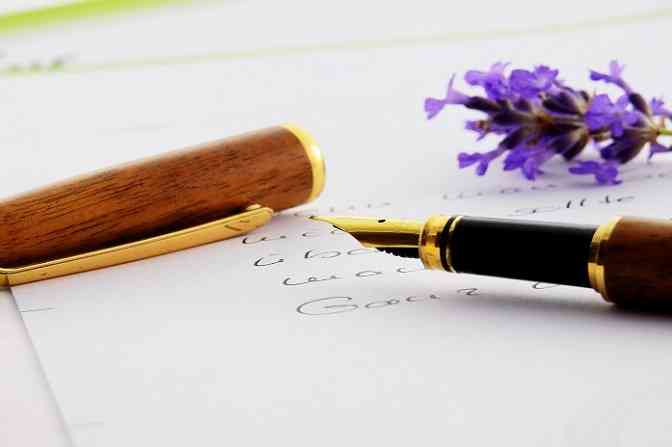 This weekend workshop is an introduction to different elements of short story writing, vocabulary building and basic writing techniques with a unique approach.
Word Tambola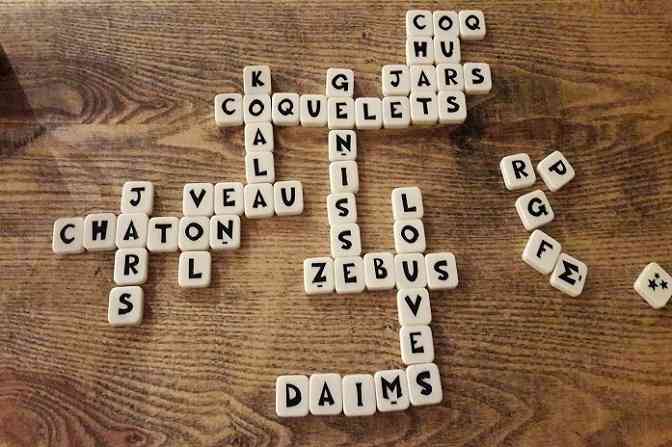 This is an exclusively designed game by Beyond the Box which has been carefully created to ensure vocabulary building becomes engaging and interesting. This is one of our most popular offerings and we are constantly innovating to give something new in this format to the kids.
Age Group: 8+ years onwards
Uninhibited Expressions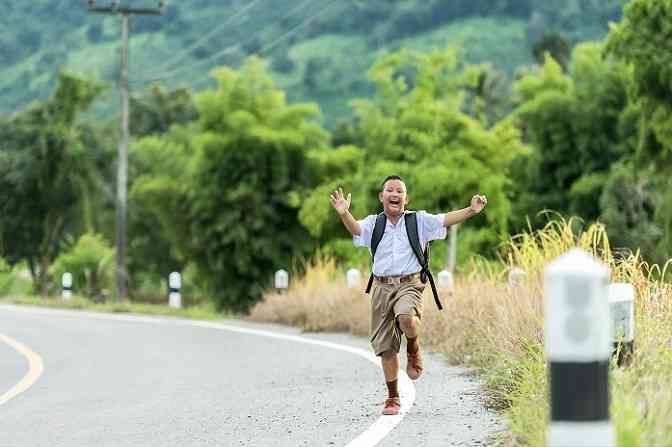 This workshop is designed to encourage kids to identify their unique voice. It covers discussion on understanding and creating memorable characters, perceiving the world around us and playing entertaining vocabulary building games. It is an effective way to inculcate the love for reading and writing in children.
Age Group: 8+ years onwards
Duration: Single session of 2 hours
Rhyme n Rapture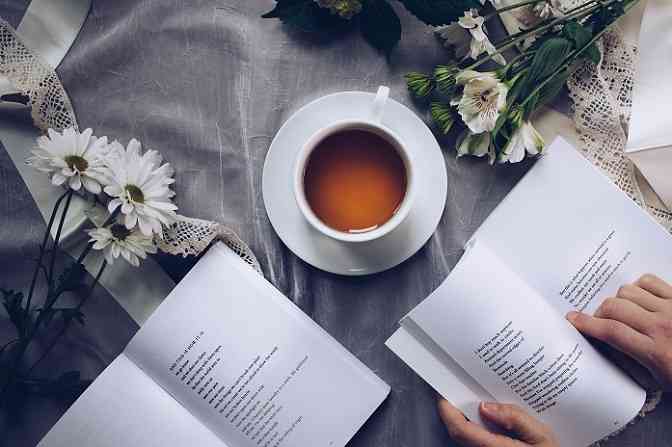 This one is a delight for the poetry lovers. Learn to create rhythm in your verses with a deeper understanding of rhyme and meter, free verse poetry writing nuances and use of vocabulary/literary devices to enhance impact.
Age Group: 9+ years onwards
Duration: Single session of 1.5 hours
I've got a letter!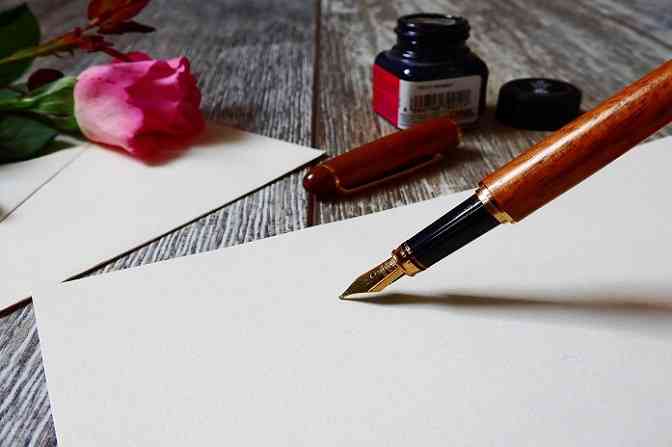 Don't we all love receiving letters? Here we talk to kids about writing informal letters creatively and help them put their thoughts and feelings across openly on paper. Kids get to discover how letter-writing is a great tool to identify and acknowledge deep-seated emotions.
Age Group: 8+ years onwards
Duration: Single session of 1.5 hours
Up Your Vocab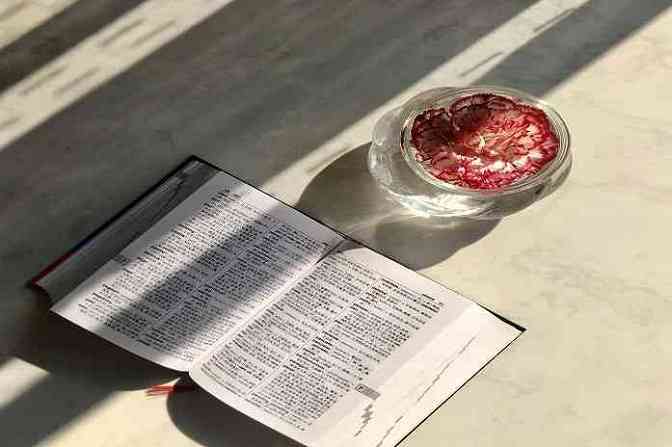 This is an intensive vocabulary building workshop which is a great hit with children. Through multiple exclusive games and activities, kids develop a love for words and understand them in context. This approach also ensures better retention of their knowledge with more words moving from passive to active area of their memory.
Age Group: 8+ years onwards
Duration: Single session of 2 hours
And many more to come. Keep watching this space!
---