Beyond the Box aims at providing a wholesome and healthy flourishing environment to children using unconventional methodologies and a holistic approach. Honing creative writing skills is not our destination. Rather, it is the means to build confidence of expression and raise a more perceptive and artistic generation.
Join us in this journey and discover your inner magic!
---
How do we help?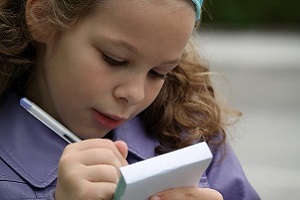 Eloquent Writing Competency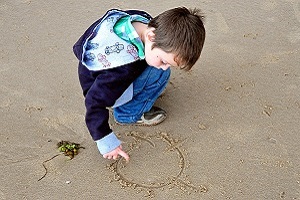 Critical Thinking Ability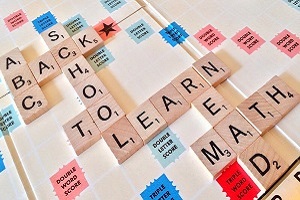 Vocabulary Building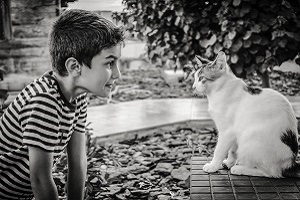 Effective Communication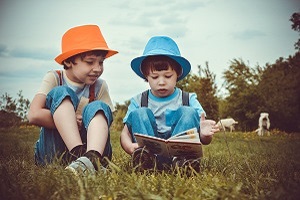 Analytical Reading Comprehension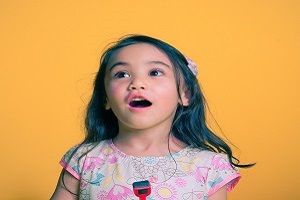 Finding Your Unique Voice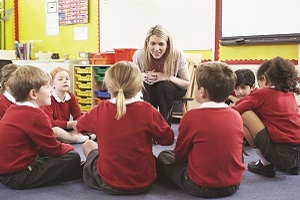 Collaborative Learning & Teamwork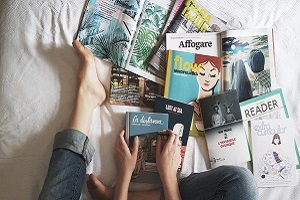 Publishing Opportunity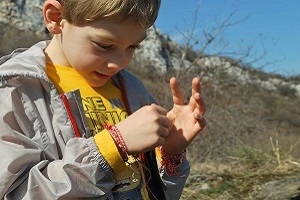 Strong Observation Skills
---
Reach Out
For enquiries and enrolment, please drop an email at btbdiaries@gmail.com.