---
How it all started?
Life is a never-ending journey of self-discovery. A casual attempt at exploring mentoring in May 2017 turned out to be a life changing experience for me. Urged by some friends, I conducted a 3-day creative writing summer workshop for 25 kids. During the span of those three days, I realized that kids are unwittingly forced to imagine and express by adults in conformist ways which curbs their imagination. There was an instant connection established between the kids and me, and creativity and happiness thrived all around.
That is when I decided to provide children an environment where they can express without being judged and bloom to their full potential at their own comfortable pace. This led to regular classes and soon I began to get invited by schools, communities and corporates for conducting workshops on creative writing and communication. When horizons started expanding in this space, it was time to make it streamlined and that is how 'Beyond the Box' took birth in January 2019.
∼Anupama Dalmia
---
What do we stand for?
We believe that learning is fun when you make it fun. Our mission is to help children and budding writers unbox the joy of writing and develop love for the written word. Our vision is to empower children by encouraging them to own their thoughts and expression. We constantly strive to not just nurture the creative writing skills of kids but to give them the stimulus to become more perceptive, observant and thoughtful individuals. With our all-embracing approach and unconventional methodologies and initiatives, in every session we create magic using 26 letters of the English alphabet! It is time we tell the kids that they do not have to be in the box or out of the box, but they need to look beyond these boxes and focus within.
---
Our Team
Anupama Dalmia, Founder & Chief Mentor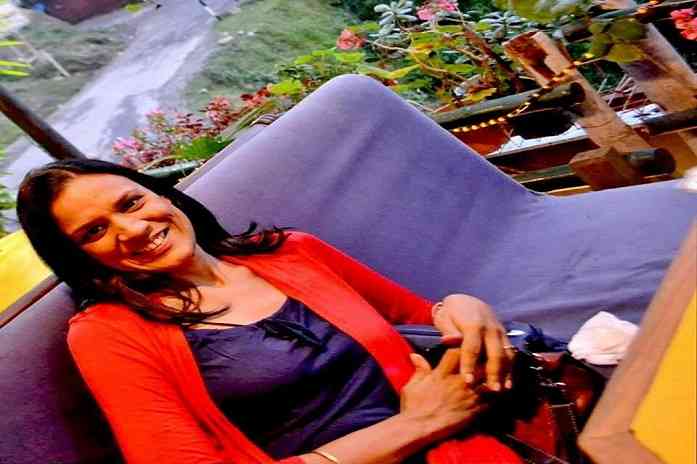 Anupama Dalmia is a 26-time award winning blogger, author, serial entrepreneur, choreographer, social influencer and creative writing mentor. In 2013, she resigned from a lucrative corporate job at Infosys after a 6.5 years stint and chose to pursue her creative interests. She strongly believes that the key to a better world is to raise a world that is better. As a mentor to kids, it is this thought process that makes her extremely passionate about their growth and learning process and she builds a relationship with them which goes beyond the few hours of the classes. To know more about her work and credentials, please visit her website.
Siya Choudhary, Illustrator & Graphic Designer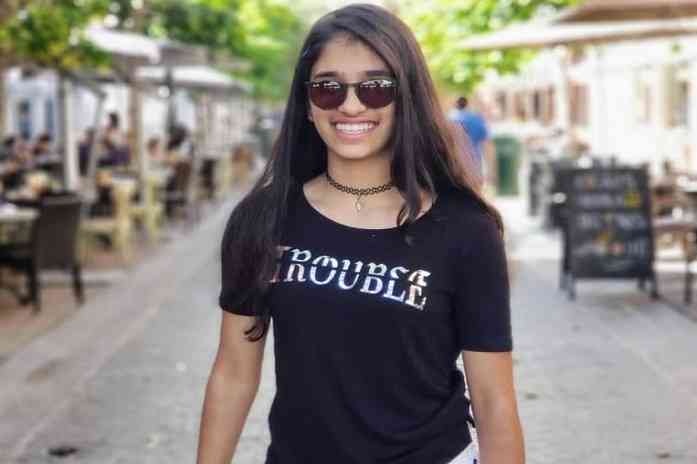 Siya Choudhary is an intriguing, free-spirited and versatile teen artist with a passion for Art and Basketball. She loves playing the violin as much as she relishes different cuisines. She enjoys traveling and wishes to explore every interesting place of the world. Her goal is to pursue her art and utilize her creativity to make the world a more colourful and happier place.
Naina Agrawal, Content Specialist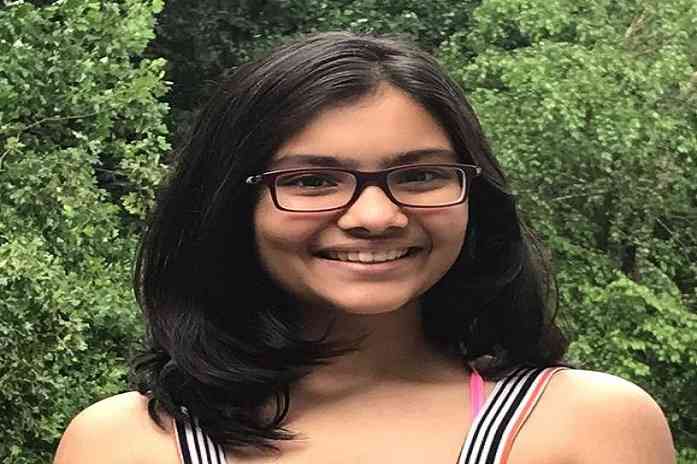 Naina Agrawal is a middle schooler who loves taking responsibility of every task that comes her way. She is a voracious reader and a new-born digital artist. She loves penning her thoughts on paper and is focused on continuously refining her writing prowess. An empathetic and determined teen, she never shies away from raising questions and seeking answers.
---
BTB Profile Snapshot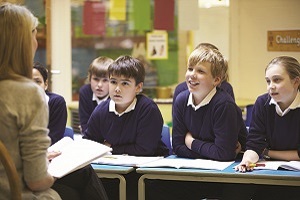 Workshops Conducted: 100+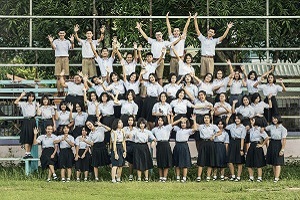 Students Mentored: 3000+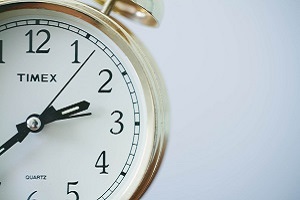 Total Session Hours: 5000+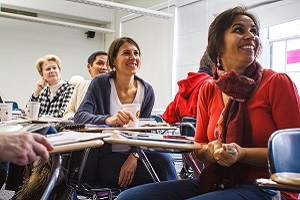 Corporate Workshops: 3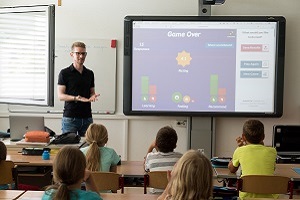 School Workshops: 10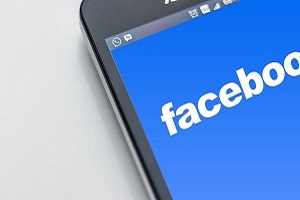 Facebook Live Sessions: 80+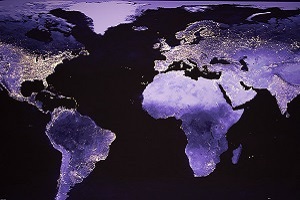 Countries Reached: 6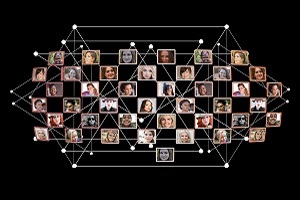 Brand Collaborations: 20+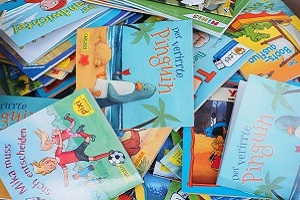 BTB Books Published: 4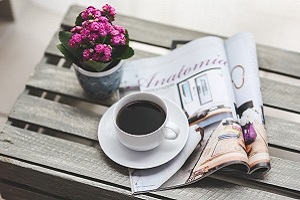 BTB Chronicles Published: 8
---
Brands We Collaborated With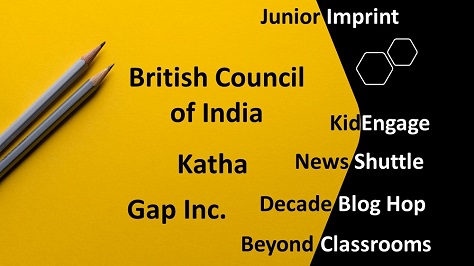 ---